SIZE & PHYSICAL DETAILS
CASPER™ – Carotid Stent
Carotid Artery Stent Designed for Sustained Embolic Protection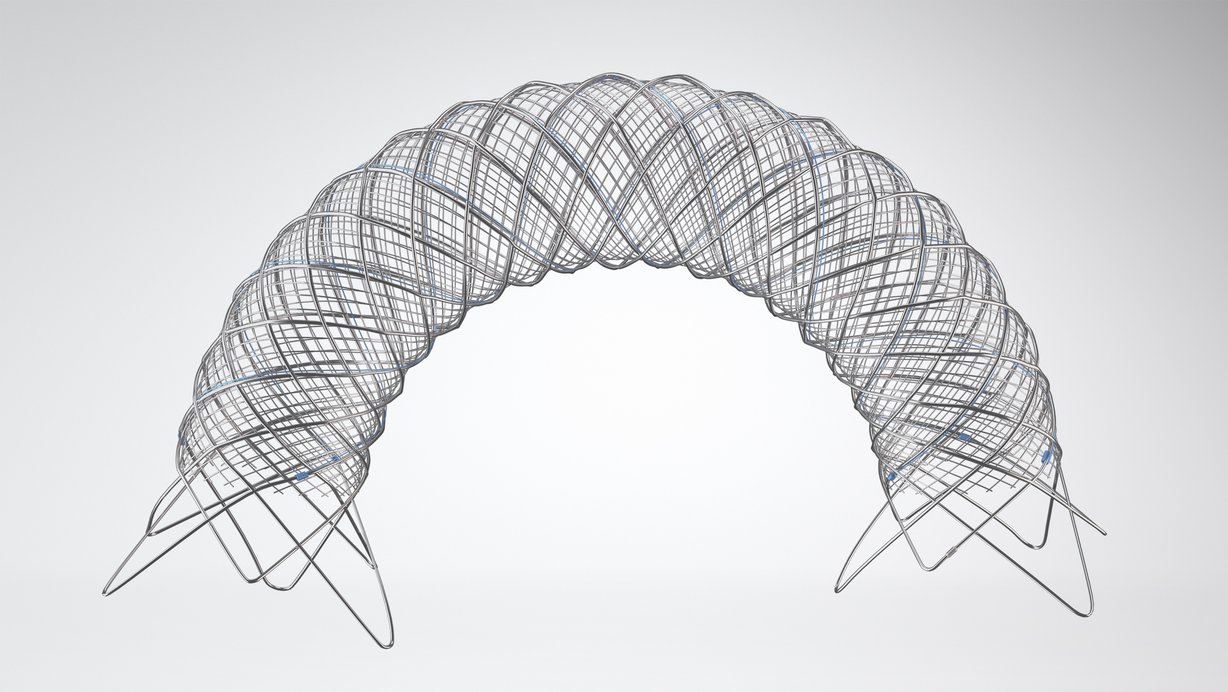 CASPER™ – Carotid Stent
Dual Layer Braided Stent with Micro-mesh Technology
Inner Layer:
Micro-mesh with small cell size (375-700 µm) limits plaque prolapse and embolic release.
Outer Layer:
Conformability: Braided design allows for stent in-vivo tapering and conformability to the ICA-CCA segments.
Flexibility: Closed cell stent with similar flexibility to an open cell stent, resulting in good vessel wall apposition in tortuous anatomy.
Advanced Delivery System
Fully repositionable with up to 50% deployment, improving stent placement accuracy.
Delivery catheter with flexible distal design to enhance trackability in highly challenging anatomy.
Low profile 5 Fr sheath compatible system enhances the crossability for stenting.
ACE68 Reperfusion Catheter
Large .068″ (1.73 mm) inner lumen designed to optimize clot extraction from proximal large vessels
Extended flexible distal shaft enhances tracking through tortuosity
16 transition zones enable 1:1 force transmission
132 cm length
Unique coil winding geometry and new proximal polymer segment maximize pushability
Beveled tip improves navigation
Part of the Penumbra System, intended for use with Hi-Flow Aspiration Tubing, Penumbra ENGINE, and Penumbra ENGINE Canister
ACE60 Reperfusion Catheter
.068″ proximal / .060″ distal (1.73 / 1.52 mm) inner lumen designed to improve clot extraction
Extended flexible distal shaft enhances navigation
12 transition zones enable smooth force transmission and kink resistance
132 cm length
Nitinol round wire reinforcement maintains lumen integrity
Part of the Penumbra System, intended for use with Hi-Flow Aspiration Tubing, Penumbra ENGINE, and Penumbra ENGINE Canister