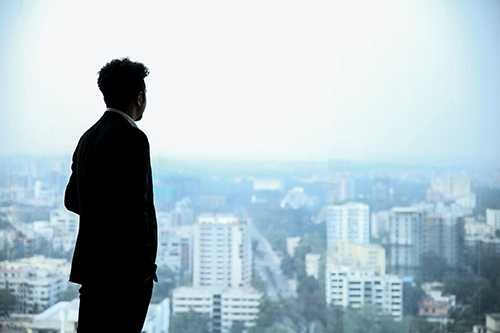 OUR MISSION
Medfau's mission is to provide highest quality advanced medical products with superior value to healthcare providers and end users.
Our company focuses on providing products/services targeting improved patient care, enhanced service plan outcomes and to improve quality of people's lives within every segment involving health care.
OUR VISION
Medfau's vision is to be the market leader in the supply of fully integrated products/services for all the healthcare markets.
We focus on developing the most cost-effective products combined with services that provide strategic clinical solutions.
We are committed to continuously improving every part of our business through collaboration with our highly valued employees and customers.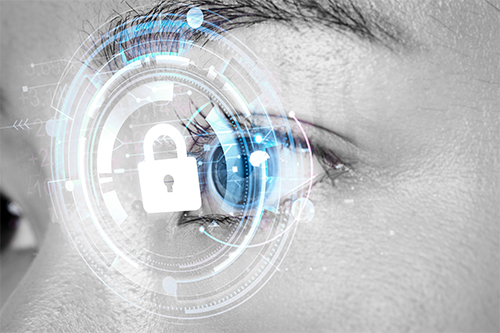 WE LOVE WHERE WE WORK
Medfau Shpk is an entity specialized in delivering equipment, devices, services and consumables to the medical sector in Albania. It collaborates with leading companies worldwide since 1999, like Siemens, Olympus, Draeger and Carestream (Medical and Dental). Planning and execution of medical projects are offered and performed by our professional engineering department and the assistance of the manufacturers.
Providing complete and turnkey solutions is accessible through our experienced "turnkey projects" set-up.Our selling service is supported by professional Specialists that have a good approach to customers and able to fulfill the customers need in Medical Equipment. All the specialists have an excellent working background and it comes even by a series of training organized by Siemens, Olympus, Draeger and Carestream (Medical and Dental).
After sales services is secured through a highly educated and continuously trained technical team and the availability of in house tools and spare parts. Coordination among branches is maintained through a sophisticated information system, and dedicated management. Quality control and compliance to high standards is permanent and audited by premium standard institutes.
On the management front, Medfau Shpk on 2010 was granted the ISO 9001-2008 for Diversified businesses, and this in recognition for our quality management policy. To keep our promise of impeccable quality service, we offer our customers nothing but the "best of breed" by carefully selecting only leading brands of the Medical industry.