SIZE & PHYSICAL DETAILS
R5. The gold standard for lab and practice.



With the R5 – a new high-end machine for the dental laboratory – vhf has developed a highly automated milling and grinding machine that brings revolutionary approaches to the lab along with a ten-fold blank changer for wet and dry machining. In a minimal footprint, it combines utmost precision with maximum stability and is capable of handling any material.
vhf R5 – high-end dental restorations non-stop

The R5 is a highly automated milling and grinding machine with ten-fold blank changer. See for yourself how easily you can revolutionize your lab and in-office lab with this ingenious wet and dry mill, combined with maximum ease of use.
For a perfect smile: R5

Dr. Miguel Stanley gives patients a new smile every day in his White Clinic by working with the R5. This video shows you the complete workflow step by step.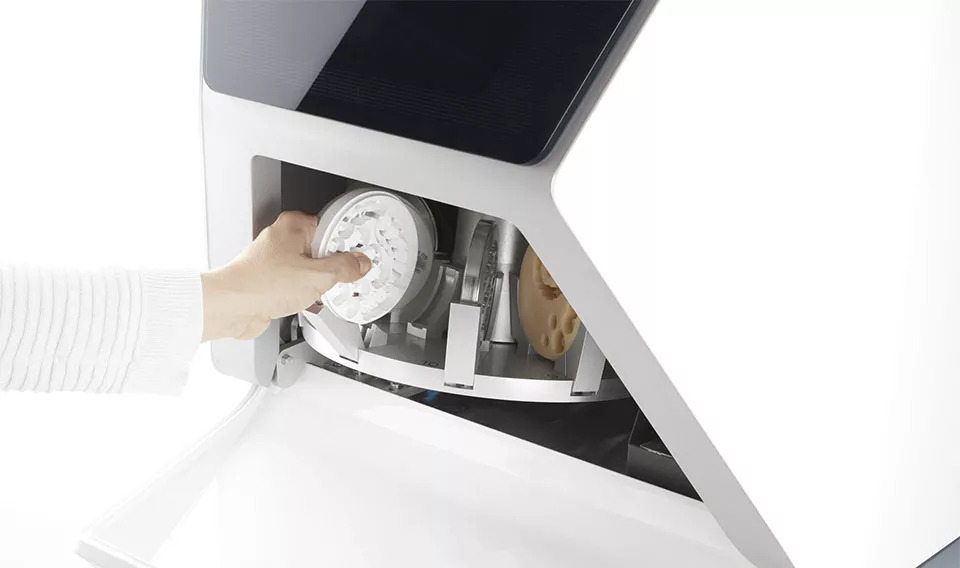 Simple and effective: DirectDiscTechnology

DirectDiscTechnology ensures that blanks can be clamped quickly and without tools – allowing them to be processed directly.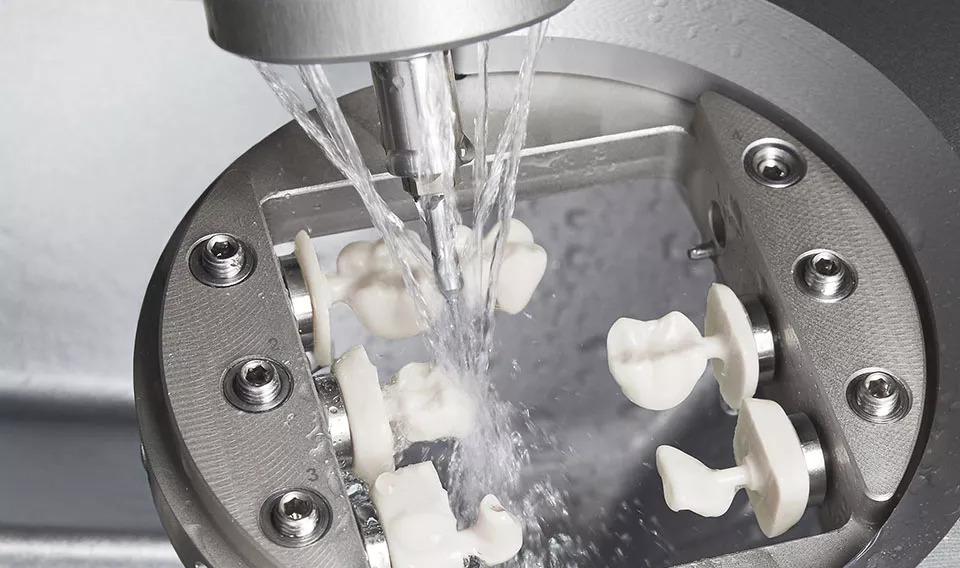 Just clear water required

For wet machining, the R5 grinds and mills with clear water which you just have to fill into the integrated water tank. For all materials, except titanium, without any additives – better for your materials and without annoying disposal.
Maximum freedom regarding materials and sizes

Another highlight is the ability to process milling blanks up to 40 mm thick. Perhaps even more important is the generous tilt angle of ± 35 degrees for the spindle axis. The R5 thereby guarantees a maximum of indication variety and provides high freedom of design.
Maximum precision
Restorations in ultra HD
High-precision spindle with 800 watts of power and 80,000 RPM
3 microns repetition accuracy
Powerful and robust
Mills and grinds the toughest materials on the market including all Ti and CoCr
Proven industrial quality
Absolute independence
Sheer unlimited material accessibility in 98 mm disc format, 38 block materials, and 800+ titanium and CoCr prefab abutment blanks
Covers the broadest range of indications, due to ± 35° rotation angle in the 5th axis, and up to 40 mm discs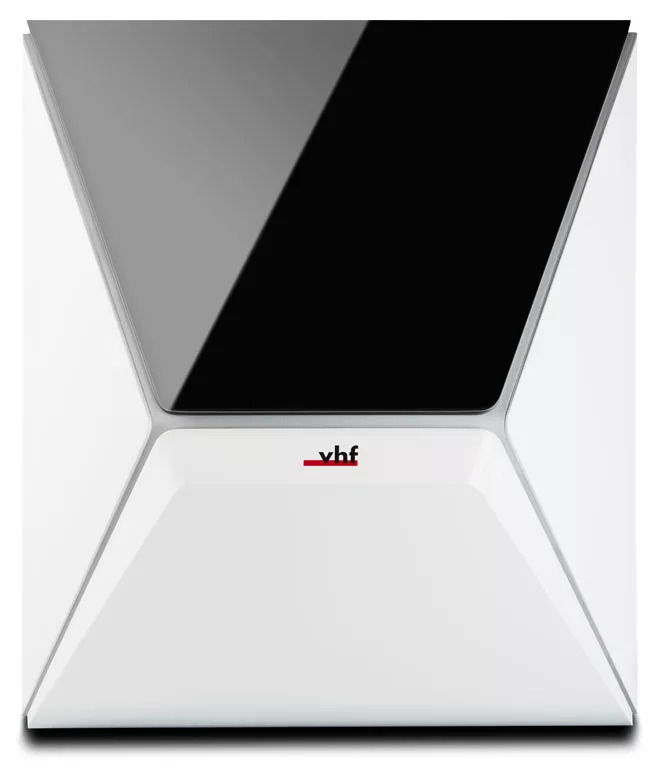 Unmatched reliability
100 % engineered and manufactured in Germany
Comprehensive sensor technology to monitor all vital system functions
Webcam in working chamber for remote monitoring
24-month warranty
Highly economical
One of the fastest machines on the market
Revolutionary material loading with DirectDiscTechnology (patent pending)
Automatic changer holds up to 10 discs, 60 blocks, or 60 prefab abutment blanks
DirectCleanTechnology enables wet and dry on the fly: ionizer, self-cleaning and built-in dryer (patent pending)
Drilling of screw access channels – saves costs for meso blocks