SIZE & PHYSICAL DETAILS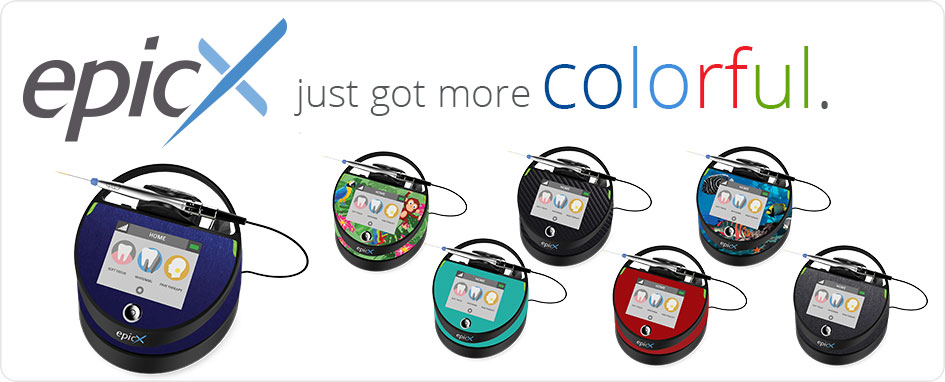 Epic X is the Ultimate in Reliable, Effective Diode Lasers
Epic X, an industry best-seller, is our most up-to-date and enhanced everyday diode laser. The system features new software technology and a new cordless foot pedal, among other notable innovations.
With quick surgical capabilities, numerous hygiene procedures (where permitted), plus modes for Pain Therapy and Whitening, Epic X is a highly versatile, productive instrument that enables you to delight your patients faster.
Start with Epic X today, available in a variety of pre-packaged configurations depending on your practice needs. (Not available in all international markets.)
Surgery, Pain Relief and Whitening At Your Fingertips

Epic X features three distinct treatment modes and 30 clinical indications, greatly expanding the utility of your Epic X laser. You have access to Surgery, Pain Relief and Whitening procedures from a single device, ensuring quick payback and long-term ROI.
Create Whiter Smiles Faster

Epic Pro is the professional's choice for managing soft tissue cases. With over 20 clinical presets, multiple treatment modes, and an advanced mode for expert users, Epic Pro provides unparalleled utility and consistent results. Unlike traditional diodes, Epic Pro moves quickly across tissue and with little to no snagging or resistance.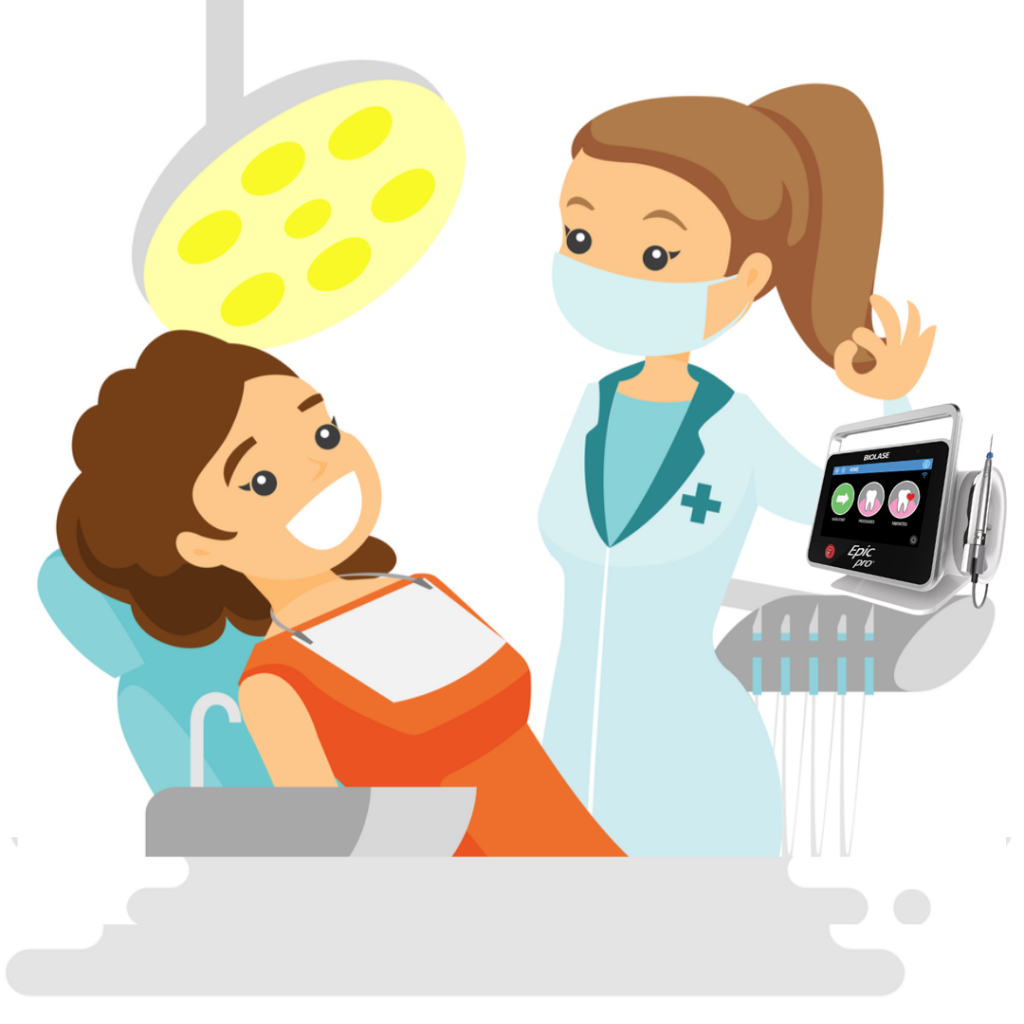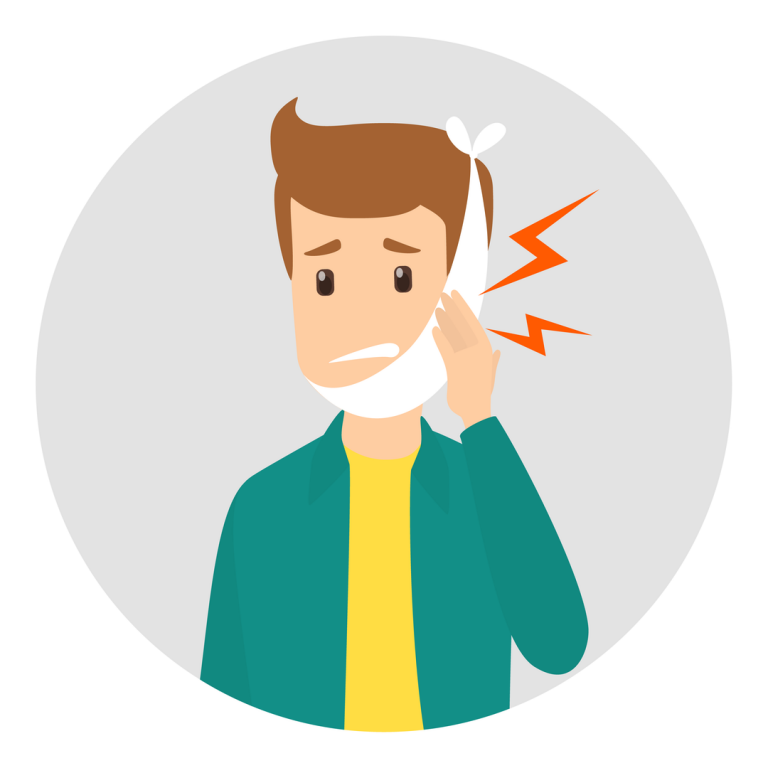 Provide Pain Relief Faster

Epic X is cleared for temporary relief of minor pain, including pain associated with TMJ or other thermomandibular disorders. And with patented handpiece attachments to simplify the procedure, it's a snap to provide pain relief faster.
Start and Finish Laser Surgeries Faster

Epic X marked the debut of BIOLASE's patented pre-initiated tip to complement our standard non-initiated tips. What does this mean to you? You and your team can get to work faster without having to manually initiate or re-initiate tips.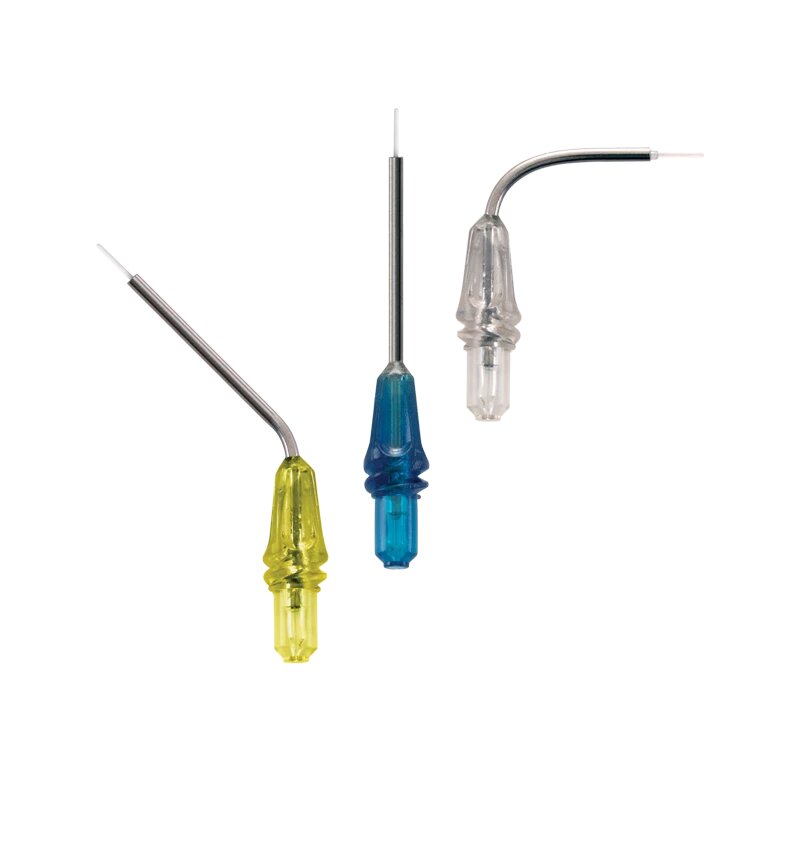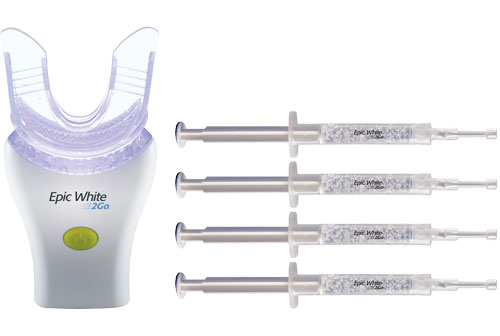 Maximize Tooth Whitening Patient Results and Revenue

Epic White 2Go is easy to use for both your patients and staff—putting you on the fast track to growing revenue.
MORE INFORMATION
Dimension
5.7 in (W) x 4.4 in (H) x 6.5 in (L)
(14.5 cm x 11.2 cm x 16.5 cm)
Operating Voltage
100V – 240V at 1.5A
Frequency
 50/60 Hz
Main Control
Power Switch
Remote Interruption
Remote Interlock
Disable Control
Emergency Stop Button
DC Power Supply Module
12V DC, 5A
Laser Classification
Class IV (4)
Medium
InGaAsP Semi-conductor diode
Wavelength
940nm ± 10nm
Power Modes
Continuous, Pulse Modulation
Peak Power
10W
Fiber Tip Diameter
200µm, 300 µm, 400µm
Pulse Duration
0.01ms – 20ms
Pulse Interval
0.01ms – 20ms
Pulse Repetition Rate
Up to 20kHz (for reference)
NOHD
4.77 meters
Beam Divergence
8-22 degrees per side angle
Standard Fiber Cable Length
5 feet (1.524 meters)