SIZE & PHYSICAL DETAILS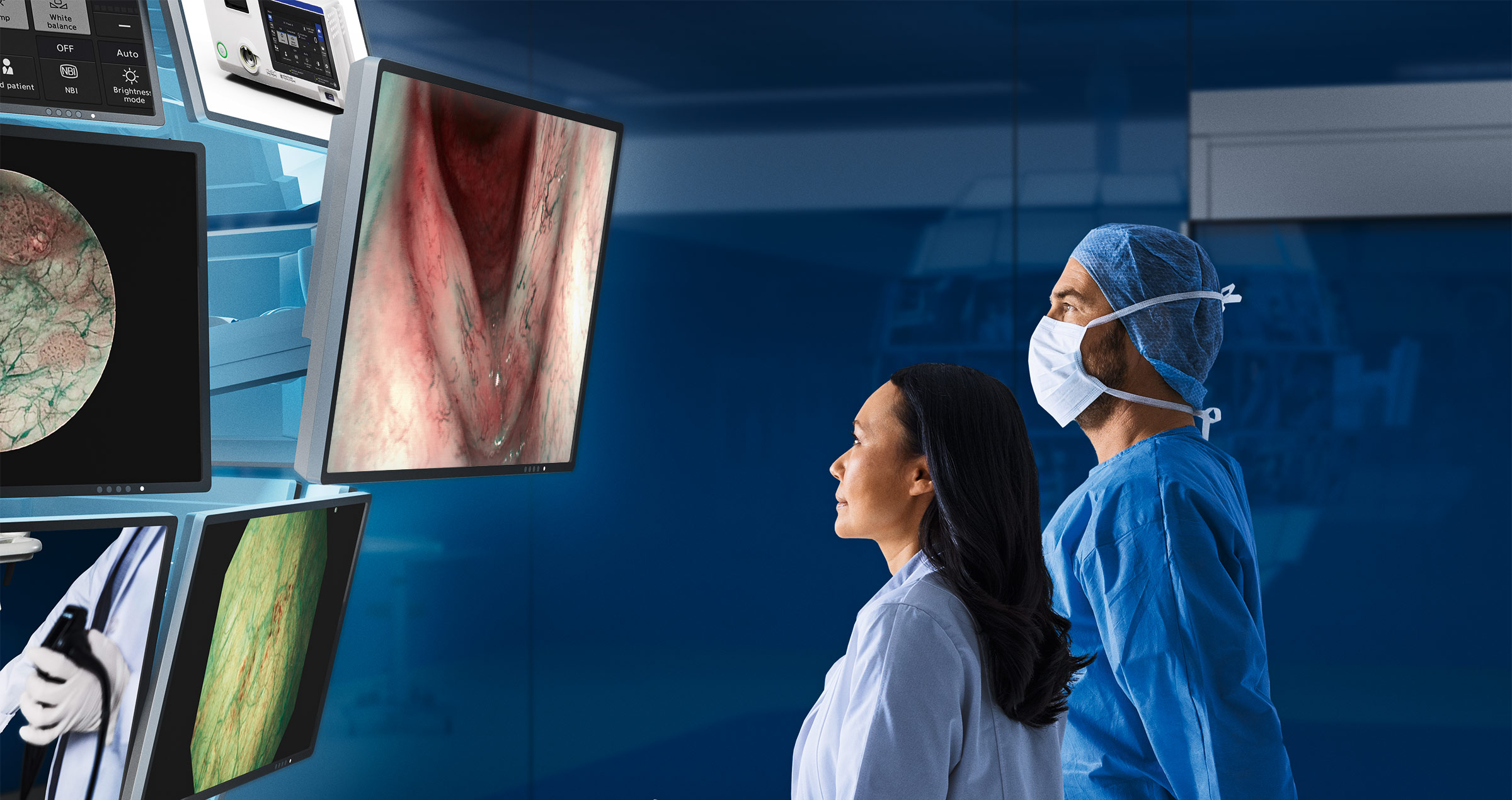 E.N.T – Ear Nose Throat
Olympus is focused on providing advanced solutions to meet our customers' clinical ENT needs. Our innovative technologies deliver superior endoscopic imaging and video, powered instrumentation, hand instruments, implantable devices, and surgical supplies.
Explore Our Portfolio for All Ear, Nose, and Throat Specialties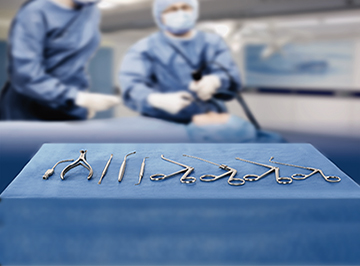 Rhinology
Individualized solutions for all Rhinology-related surgical needs.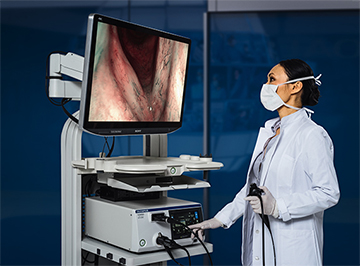 Laryngology
Cutting-edge technologies for operating room and office procedures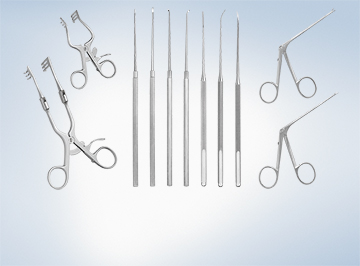 Otology
Cutting-edge solutions for middle ear surgeries and myringotomy
Featured Products for Ear, Nose, and Throat
Narrow Band in ENT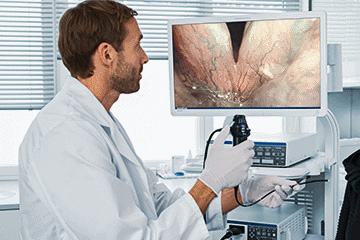 Your Chance to Improve Patient Outcome
NBI is an optical image enhancement technology that improves the visibility of vessels and other tissue on the mucosal surface.
CELON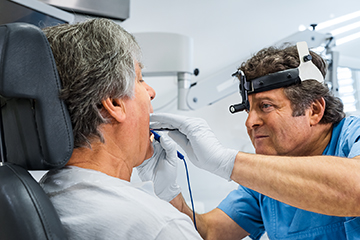 Bipolar Radiofrequency Treatment Solution
Minimally invasive radiofrequency-induced thermal tissue ablation for a variety of ENT indications and optimal patient outcomes.
VISERA 4K UHD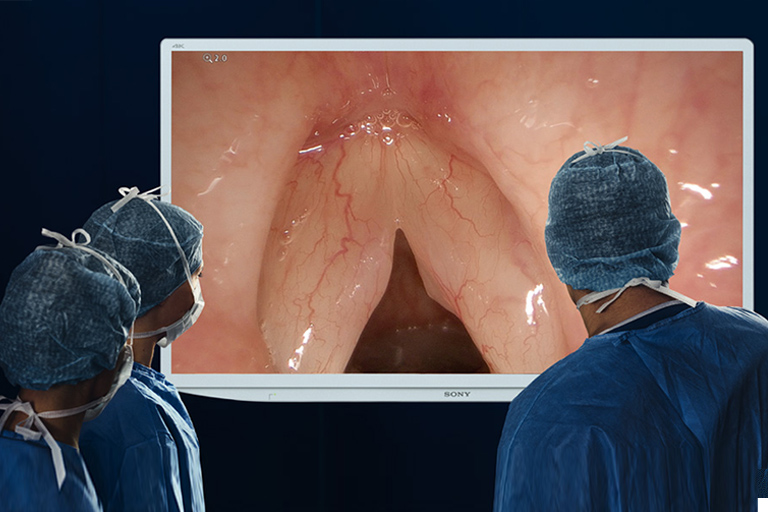 Big Screen Surgery
Cutting-edge solutions for middle ear surgeries and myringotomy
DIEGO ELITE Multidebrider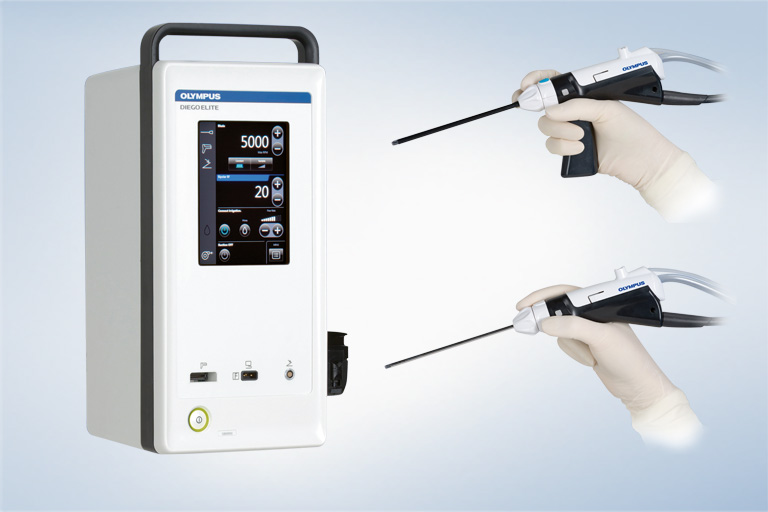 Efficiency and Choice
A rhinology shaver system with many unique features aimed at making FESS safer and easier.
The New VISERA ELITE II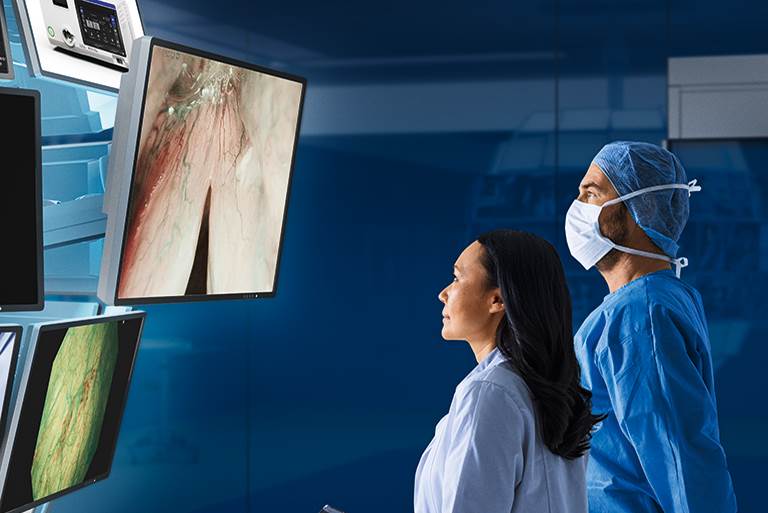 Beyond Vision
The New VISERA ELITE II is a versatile surgical imaging platform compatible with flexible scopes and surgical cameras.
InstaClear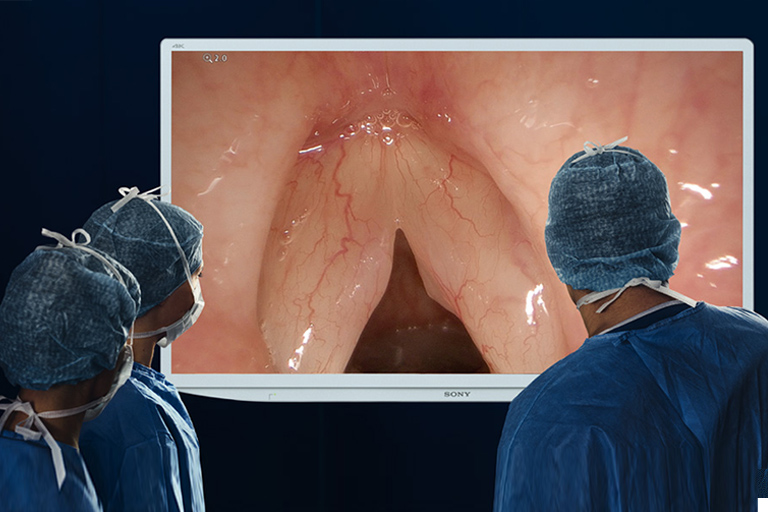 Clear View of the Surgical Site, Anytime
The InstaClear lens cleaner quickly and reliably cleans the lens of your sinuscope using a well-balanced burst of irrigation and suction.