SIZE & PHYSICAL DETAILS
RXDC – High Frequency Intraoral X-Ray Unit
Highest quality with lowest exposure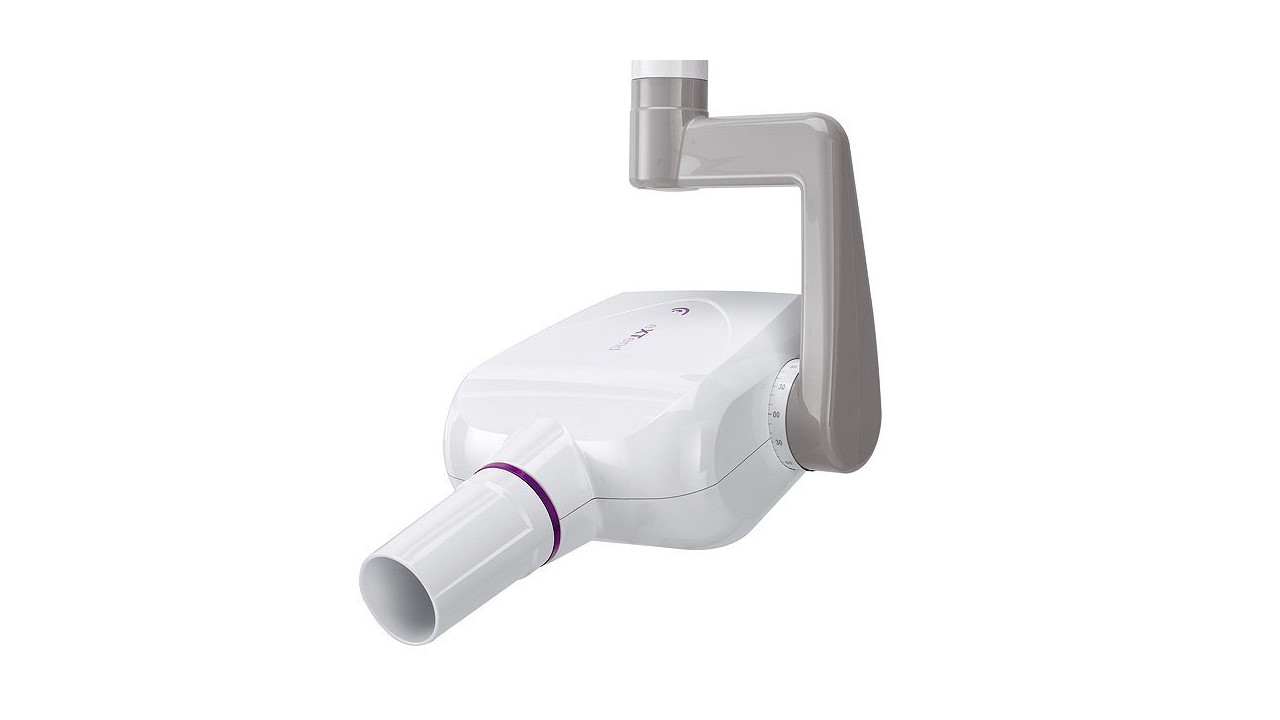 RXDC – High Frequency Intraoral X-Ray Unit
Always-sharp images, versatility and meticulous attention to patient health.
With RXDC you get the best DC technology with the lowest X-ray dose.
High frequency dc generator for sharp images and lower effective dose
The constant potential high frequency generator (DC) provides sharp images with the very highest level of detail.
Compared to AC systems, they also reduce exposure times and the amount of harmful radiation by containing the dose administered to the patient.
A focal spot of just 0.4 mm – one of the smallest available – ensures images are always sharp and of the highest quality. High definition real-time imaging.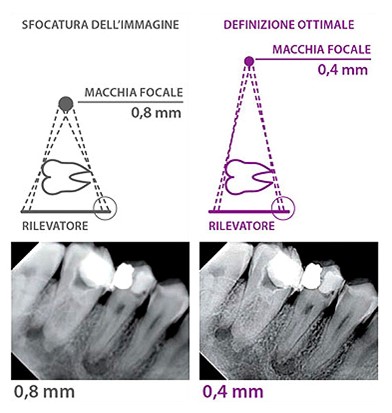 Precision diagnostics
Superb image definition: sharp edges and excellent detail.
An embedded collimator cone gives a source-to-skin distance of 30 cm.
This increases X-ray parallelism, providing more precise images, lower doses and ensuring greater attention to patient health.
RXDC offers maximum flexibility and optimum X-ray quality whatever the type of sensor connected.

Installation
Simple installation, versatility, reliability
RXDC provides outstanding adaptability and simplicity of installation thanks to extruded aluminium arms with an integrated self-balancing system that can be pointed in 6 directions – available in lengths of 40 cm, 60 cm and 90 cm. All parts are made from materials of only the finest quality to minimize maintenance costs and reduce the risk of accidental vibration during acquisition.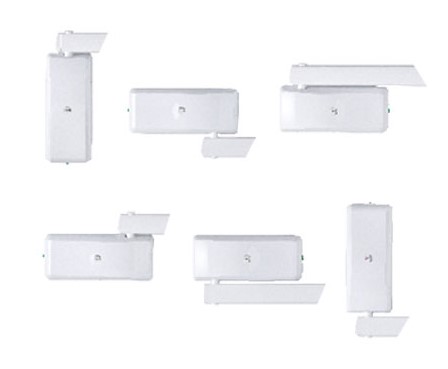 Versatile and adaptable
Wall-mounted with variable positions or in a mobile cart-mounted version (to be shared among multiple workstations), RXDC is extremely versatile and easily adapts to all your working needs.