SIZE & PHYSICAL DETAILS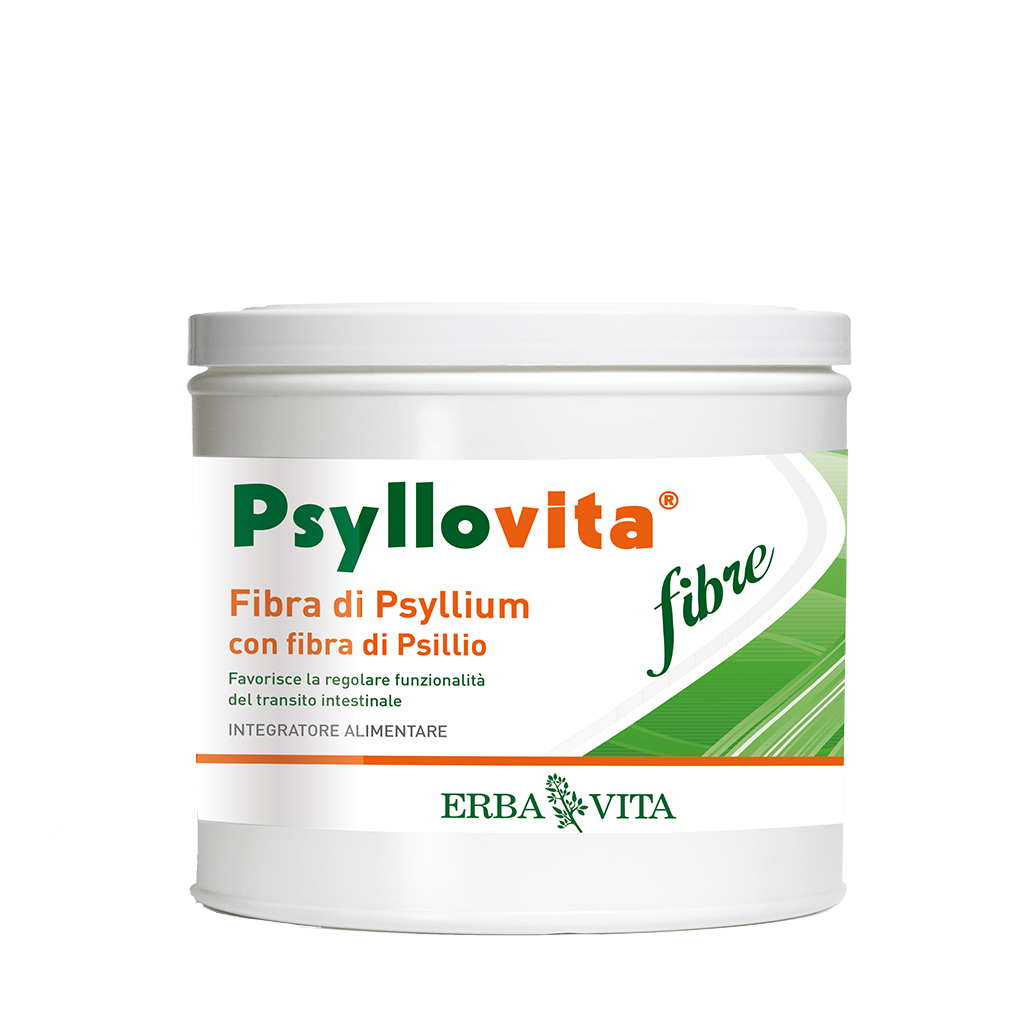 PsylloVita
Food supplement based on plant extracts which favors the regular functioning of the intestinal transit. Excellent source of soluble fiber.
Psillium is beneficial for promoting the regularity of intestinal transit, while green ANICE and Fennel help digestive function. The presence of Lactobacillus acidophilus favors the balance of intestinal flora.
How to use
It is recommended to take the amount of powder equal to a teaspoon (about 4.5 g) in a large glass of water, mix well, drink accompanied by another glass of water. Take 2 times a day, preferably in the morning on an empty stomach and in the evening before bedtime. It is recommended away from meals and medications, at least 1 hour or 2 hours.
Ingredients
Micronized seed powder of Psillium
Anice fruit micronizing powder
Micronizing powder of fenugreek fruits
Lactobacillus
Acidophilus SGL11