SIZE & PHYSICAL DETAILS
Gynevia
Gynevia is the innovative solution for relieving bacterial symptoms of vaginosis.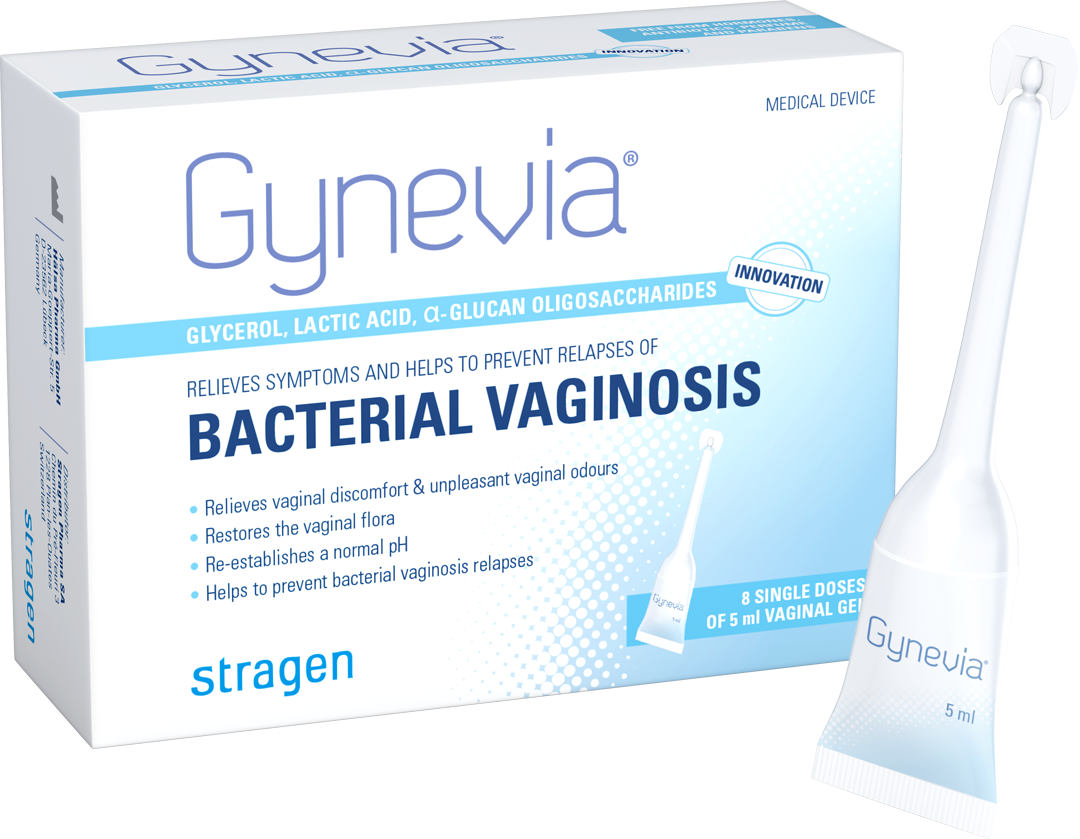 Gynevia
Gynevia vaginal gel (8doses)
How can this medical innovation help you ?!
treating and preventing ideally
symptoms of bacterial infection vaginosis but also its repetition;
setting a normal pH and bacterial flora stable vaginal
How to use
1 dose per day for 8 consecutive days.
Ingredients
α-GOS prebiotic
lactic acid