SIZE & PHYSICAL DETAILS
Dräger Oxy® 3000/6000 MK II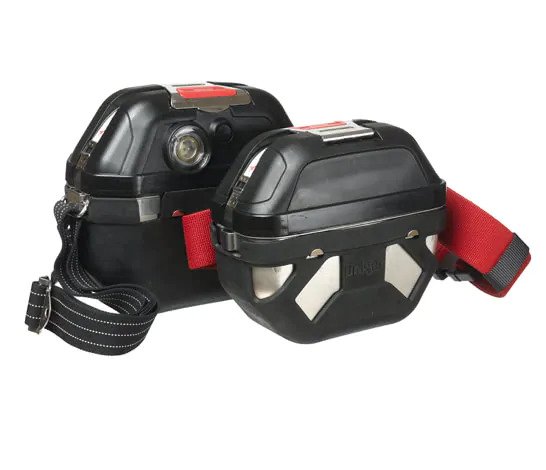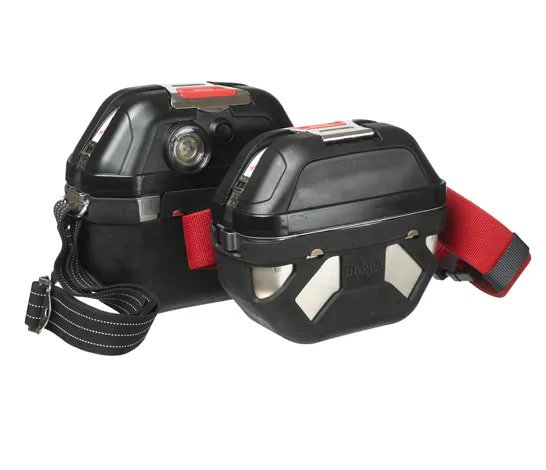 Dräger Oxy® 3000/6000 MK II
Robust and always under control: the oxygen self-rescuers Dräger Oxy® 3000 and 6000 MK II are designed to handle the harshest conditions. The Safety Eye provides an additional level of security: the status window allows the user to assess whether the device is operational within seconds.
Breathing air for 30 or 60 minutes
The Dräger Oxy devices supply employees with oxygen during an incident. In the case of oxygen deficiency, smoke or dangerous gases, these devices provide the user with more time to reach the next safe area or complete a successful escape. The availability of a 30-minute and a 60-minute device provide more options in your emergency planning concept.
Robust thanks to a double housing product concept
The metal/plastic exterior shell with an interior integrated shock absorber protects the KO2 cartridge against damage in harsh environments such as mining, sewage work and within the petrochemical industry. The exterior shell will be left behind when the device is activated. This feature allow employees safe, effective and uncomplicated escape from hazardous environment.
Safety duo: Crumple zone and Safety Eye
In what condition is your Dräger oxygen self-rescuer? Based on the position and depth of the dent in the exterior shell, the user can estimate the mechanical stresses the device has been subjected to. In addition, a glance through the Safety Eye is enough to ascertain if the KO2 cartridge is undamaged. The user is able to immediately identify if moisture or KO2 fragments are present inside the unit, without the need to use test equipment.
Less maintenance, lower costs
Thanks to their robust construction, the Dräger Oxy 3000 MK II and the Dräger Oxy 6000 MK II can be used maintenance-free for up to ten years. The quick, uncomplicated visual inspection of the exterior shell and the Safety Eye provide certainty about the functionality of the device. These features allow the user to not only reduce the risk for employees, but also operating costs.
Additional advantages
Compact, ergonomic shape
Worn with a hip belt, shoulder strap or hand belt
Opening mechanism with one-handed operation for right-handed or left-handed wearers
Optional rubber abrasion protection to protect against wear and tear
Immediate activation of starter when donning the device
Light, compact functional unit
Comfort bite mouthpiece for high wearing comfort
Anti-static breathing bag
For your safety training: Dräger Oxy 3000/6000 MK II training device (optional simulator for inhalation temperature and breathing resistance available)
Disposal of old devices by Dräger