SIZE & PHYSICAL DETAILS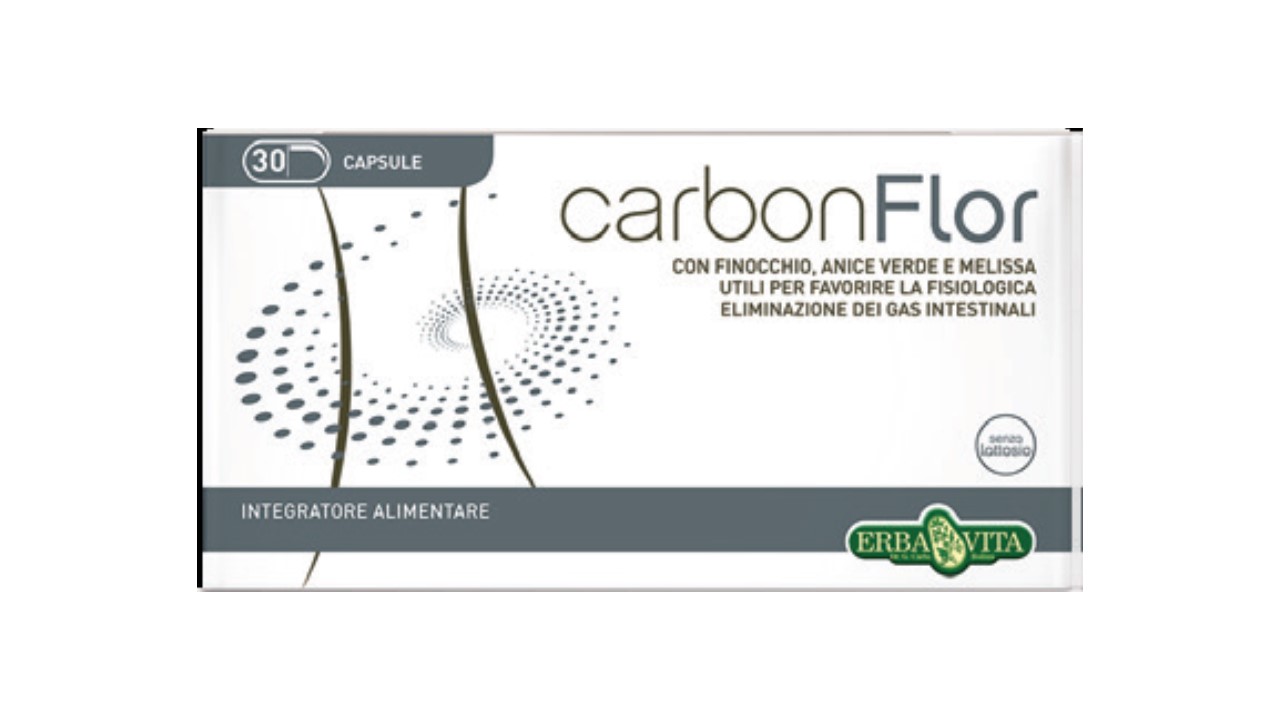 CarbonFlor
Activated carbon based food supplement, enzyme and carminative extracts (Anise Green, Fennel, Angelica, Carvi, Melissa and Gentian).
How to use
We recommend taking 2-3 capsules a day, after the main meal, with plenty of water.
Ingredients:
Activated carbon
Fennel fruit dry extract
Green anise fruit dry extract
Angelica root dry extract
Lemon balm leaves dry extract
Bromelain
Pineapple stem dry extract
Carvi fruit powder
Gentian root dry extract
Lactobacillus acidophilus LA1.